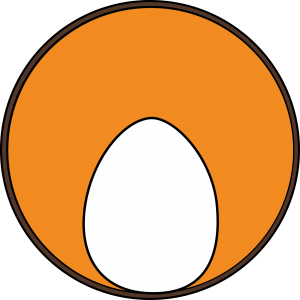 Prenatal Hoots!
Congratulations on the upcoming addition to your family!  Prenatal Hoots is an ideal program for expectant parents wanting to learn the best and most up-to-date information on preparing for a newborn in a fun, friendly and supportive setting.  In this program, Lynda Kirby, Registered Nurse and Certified Lactation Consultant, and M.E. Picher, Child Development Specialist and Parent Educator, team up to discuss everything that soon-to-be parents need and want to know about.  This program consists of 5, two-hour evening sessions.  Partner participation is enthusiastically welcomed!
Sample Curriculum:
Week 1:  Getting Ready – Discuss how to support a healthy pregnancy as well as how to prepare for a newborn.
Week 2:  Labour & Delivery – Learn what to expect during the labour and delivery process.
Week 3:  Making it Through – Discuss relaxation and pain-management strategies that make for an easier labour.
Week 4:  Breast-Feeding Basics – Learn about the mechanics, how-to's and benefits of breast-feeding.

Week 5:  Newborn Parenting – Discuss how to care for a newborn, how to handle crying and how to get a newborn to sleep.
Fee: $250
LOCATIONS:
RONCESVALLES:
Spring 2018: Mondays, 6:30 pm – 8:00 pm (April 9 – May 7)
Summer 2018: Mondays, 6:30 pm – 8:00 pm (July 9 – August 13)

LESLIEVILLE:
Spring 2018: Wednesdays, 6:30 pm – 8:00 pm (April 11 – May 9)
Summer 2018: Wednesdays, 6:30 pm – 8:00 pm (July 11 – August 8)